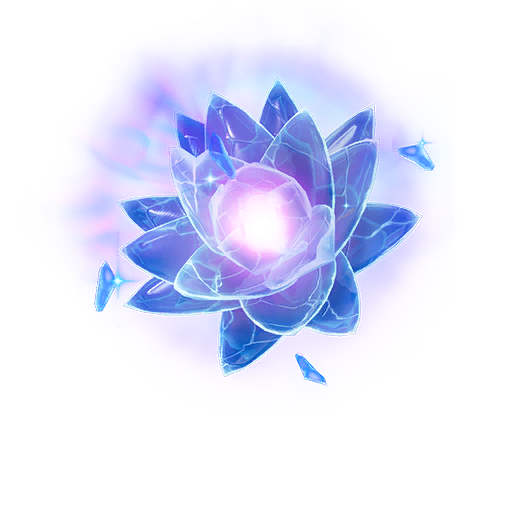 Description: "From everywhere and for always."
Added: Introduced in Chapter 2, Season 3.
Set: Part of the Fade Out set.
ID: BID_539_RacerZero
Build: Wed Jun 17 2020 08:48:17 GMT+0000 (Coordinated Universal Time)
More: undefined
Showcase Video ID: undefined
Pak: undefined
Released: This item needs to be updated in order to display this information
ETFN ID: 001382d7-c85e-455c-a190-a0a1f89974c6
Part of the Fade Out set.