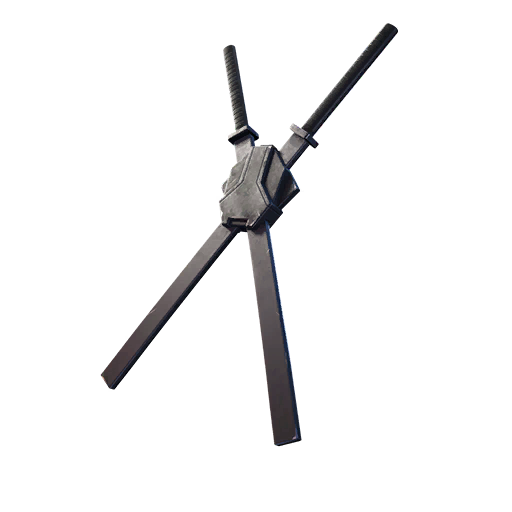 Description: "Wield with maximum effort."
Added: Introduced in Chapter 2, Season 2.
Set: Part of the Deadpool set.
ID: BID_480_Donut
Build: Tue Mar 03 2020 09:32:28 GMT+0000 (Coordinated Universal Time)
More: undefined
Showcase Video ID: undefined
Pak: undefined
Released: This item needs to be updated in order to display this information
ETFN ID: c7978428-a430-4439-8b9f-82f358ac8685
Part of the Deadpool set.