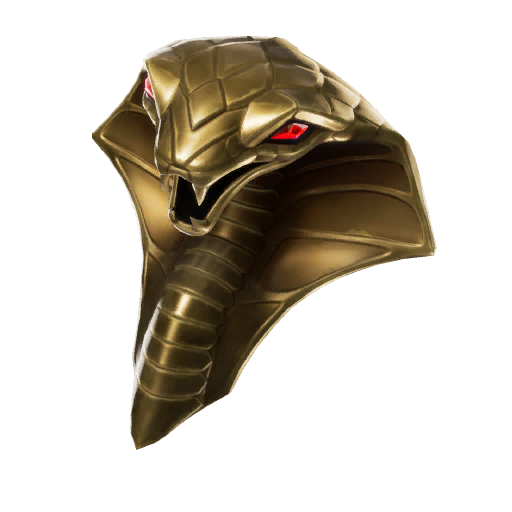 Description: "King of the serpents."
Added: Introduced in Chapter 1, Season 8.
Set: Part of the Snakepit set.
ID: BID_218_Medusa
Build: Wed Nov 20 2019 12:50:35 GMT+0000 (Coordinated Universal Time)
More: undefined
Showcase Video ID: undefined
Pak: undefined
Released: This item needs to be updated in order to display this information
ETFN ID: eb80d609-fb76-4608-922c-a850c2f64cd2
Part of the Snakepit set.